The Uniview 4MP vandal dome security camera may not look like much, but there is a lot packed into this small camera body. With beautiful 4MP video at a smooth frame rate of 30fps, smart and glare-resistant IR up to 98 feet, and true wide dynamic range up to 120dB, you'll get incredible imagery day or night.
This vandal dome is 100% NDAA compliant, meaning it's safe to install and use on US government properties.
Its IP67 weatherproof rating means you can install this camera anywhere without fear. It's tough enough to brave any storm that comes its way. With a wide temperature range of -31°F to 140°F, extreme temperatures won't stop this thing, either. But its prime durability feature is its IK10 vandal-proof glass dome. It's one of the toughest and most durable security cameras out there.
This camera comes with a built-in MicroSD card slot and can hold up to 256GB of edge storage. That means you can use this as a standalone camera and save all your surveillance footage directly to the camera. Or you can simply install a MicroSD card to use as a backup, in case anything goes wrong with your NVR's footage. With audio in and out connections, you can also connect a microphone and speakers to this vandal dome if you ever wish to enable two-way audio.
With a ton of features and settings to play around with on the web interface, this camera will keep the tech-enthusiast happy. At the same time, everything is neatly organized and easy to find, making it approachable for just about anyone.
This camera's high functionality, powerful performance, and beautiful form factor make this the perfect camera for a variety of situations. Whether you're a security professional preparing for a large commercial install or a homeowner looking to add to your home security system, you can't go wrong with the vandal-resistant Uniview 4MP dome security camera.



Works With Blue Iris
This camera is tested and confirmed working with Blue Iris. Easily add the camera to Blue Iris and enjoy the robust features of both the camera and Blue Iris Software.
4MP Resolution
The IPCT-4MP-D2 captures video up to a resolution of 4MP @ 30 FPS, which is 2688×1520 pixels. Every pixel added to your camera's picture gives you a higher image quality and more detail. So at 4MP, you're going to get a crisper, cleaner, and more detailed image.
2.8MM Fixed Lens
The IPCT-4MP-D2 has a 2.8mm Fixed Lens. That means it's fixed at one length; it can't optically zoom in and out. The longer the focal length on a fixed lens camera, the more zoomed in it is and the more close-up detail you'll be able to see. But the shorter the focal length, the wider the field of view and the more area your surveillance will cover.
The IPCT-4MP-D2 has a fixed length of 2.8mm, giving it a horizontal field of view of 95.8°.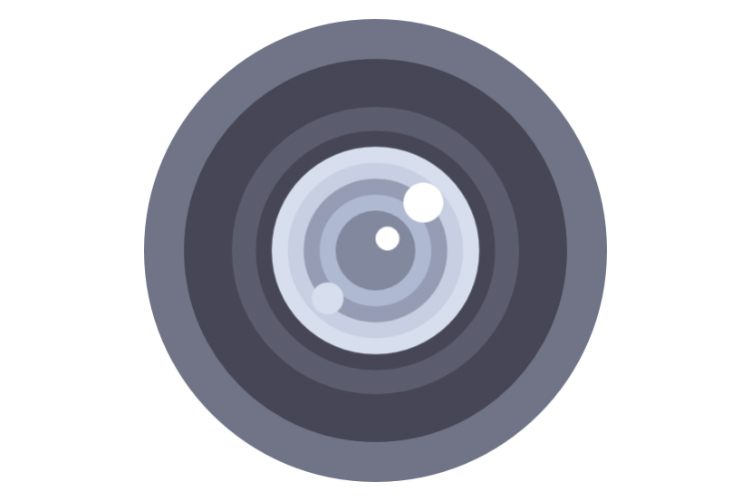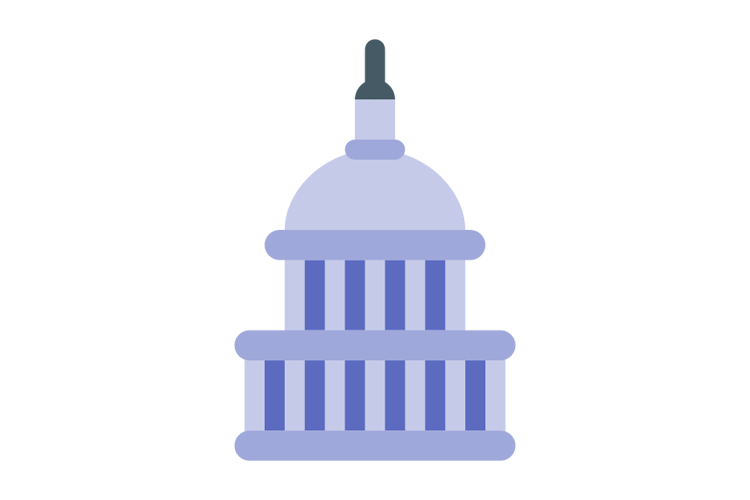 NDAA Compliant
This model is compliant with the NDAA (National Defense Authorization Act), meaning it's safe to use and install on U.S. government properties. It was constructed with trusted and reliable technology at its core.
IP67 Weatherproof Rating
This camera has an Ingress Protection (IP) rating of 67. This means the camera is completely protected from dust and other solid particles. It can also withstand being submerged in 3 feet of water for up to 30 minutes.
Rest assured that when you install this camera outside, it will have no problem braving the toughest of storms.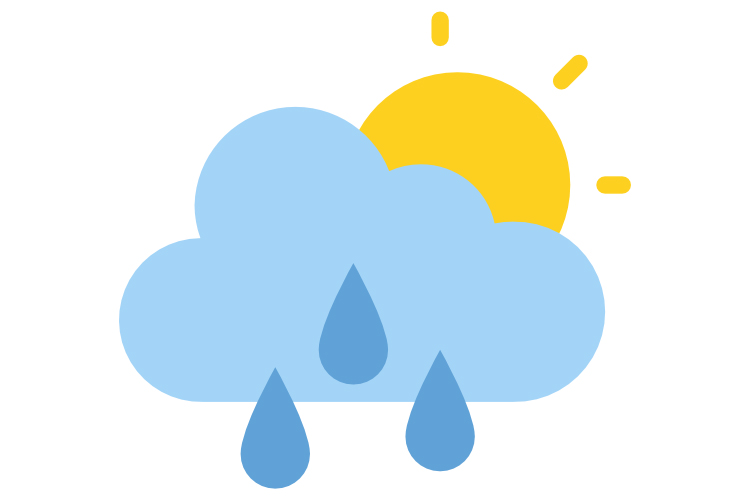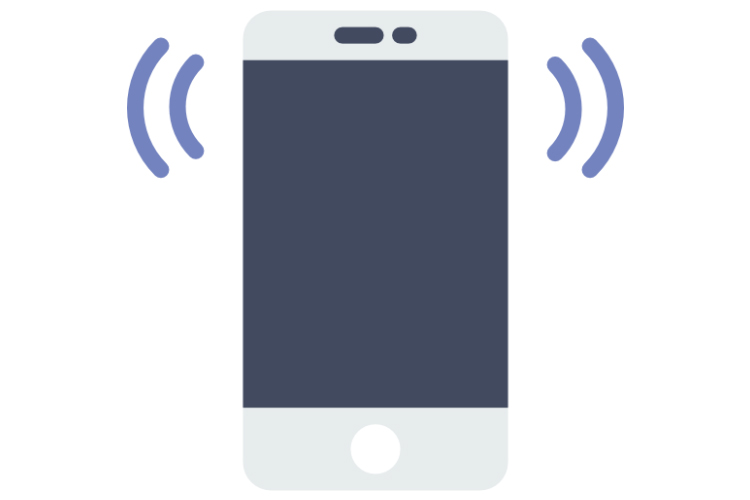 Remote Access
The IPCT-4MP-D2 is a part of our Uniview line of products. As such, it's packed with features that would please a power user, yet it's simple enough to operate for a novice. Easily view and manage your cameras and recorders anywhere in the world with the free mobile and desktop applications. For the power user, these apps give you the power to adjust advanced settings on the fly. For the novice, you can use the apps to simply view live feeds and play back recorded video. Whatever you need to accomplish, it's all right there at your fingertips.
Plug & Play
If you're creating a new system out of our Uniview cameras, set up is insanely easy with our Uniview line of POE NVRs. Simply plug the camera into the back of the Uniview NVR and you have instant video on the recorder's HDMI interface. You can also view and manage the NVR through free desktop and mobile apps, such as EZView and EZStation.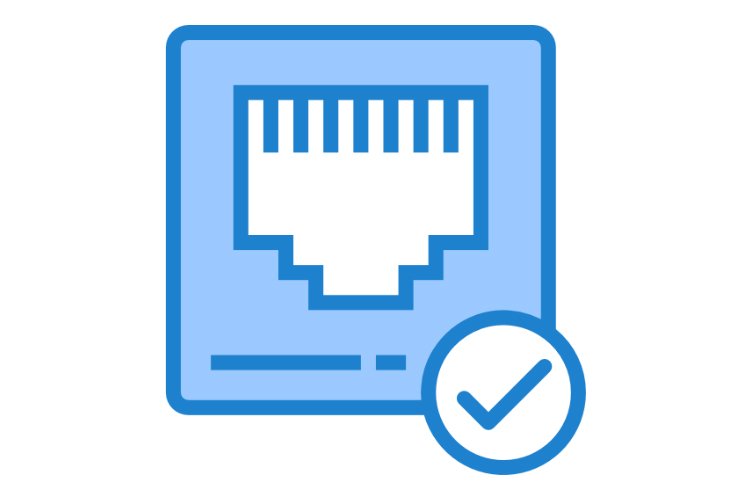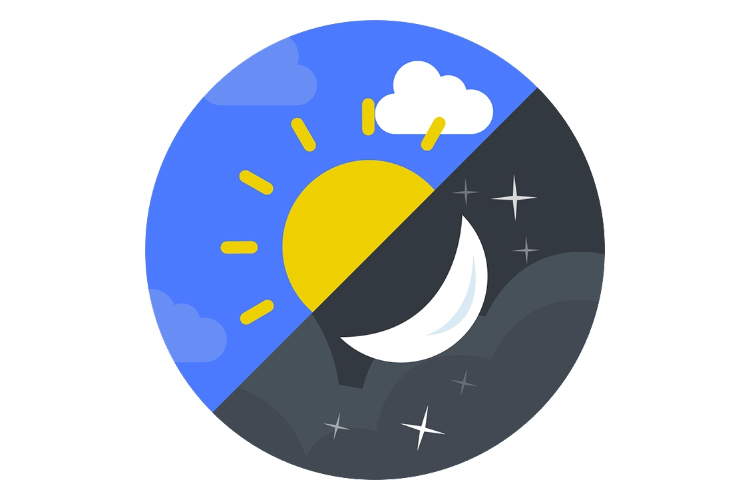 Up to 100′ Night Vision IR Range
When the sun goes down or the lights go out, this camera switches on its own onboard infrared LED lights. These lights, which are invisible to the human eye, allow the camera to continue functioning and recording video 24/7, day or night. And since its IR range covers up to 98 feet, you're not going to miss anything that happens on your camera's feeds, even if it happens in pitch-black darkness.
ONVIF Compatibility
If you want to add this camera to a security system already set up, that's no problem. This camera complies with the protocols set by the Open Network Video Interface Forum (ONVIF). This means, as long as your current recorder is ONVIF compatible, you'll be able to set this camera up with your current system.