Works With Blue Iris
This camera is tested and confirmed working with Blue Iris. Easily add the camera to Blue Iris and enjoy the robust features of both the camera and Blue Iris Software.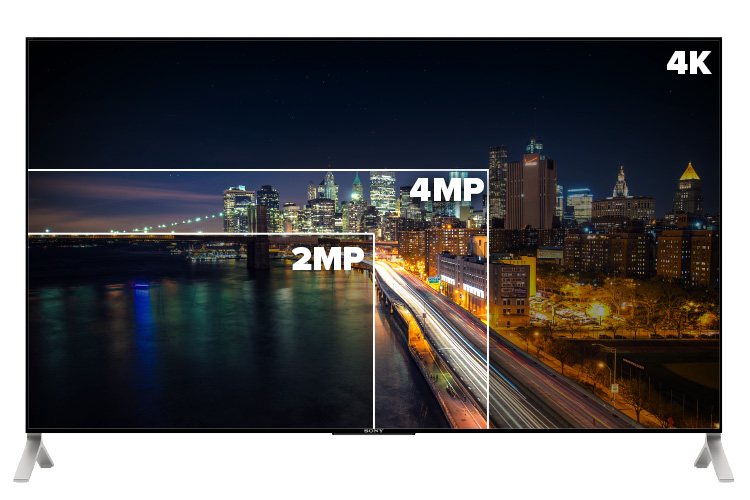 4K Ultra HD Resolution
The IPC3618SR3-DPF28LM-F boasts an Ultra High Definition resolution of 8MP, or 4K @ 20fps FPS. This camera captures video at 3840×2160 pixels, which is one of the highest resolutions available. Nelly's Security has always been a leader in bringing affordable 4K surveillance technology into your homes and businesses. So rest assured that when you purchase a 4K security camera from us, you're purchasing from a trusted supplier at the forefront of surveillance technology.
2.8MM Fixed Lens
The IPC3618SR3-DPF28LM-F has a 2.8 Fixed Lens. That means it's fixed at one length; it can't optically zoom in and out. The longer the focal length on a fixed lens camera, the more zoomed in it is and the more close-up detail you'll be able to see. But the shorter the focal length, the wider the field of view and the more area your surveillance will cover.
The IPC3618SR3-DPF28LM-F has a fixed length of 2.8, giving it a horizontal field of view of 112.7º.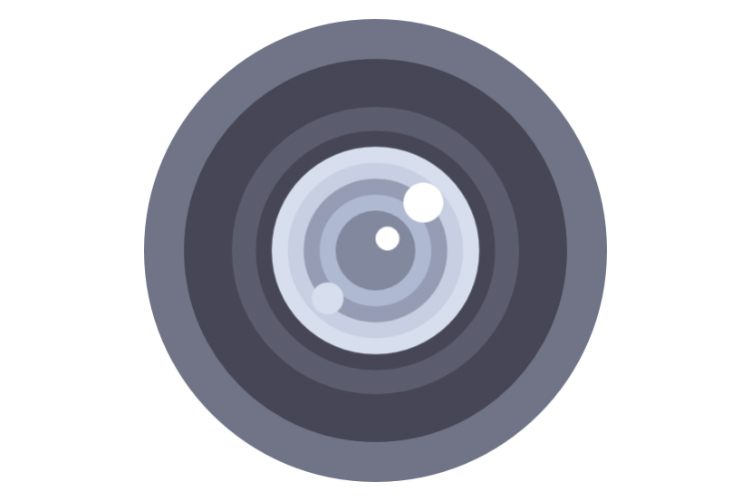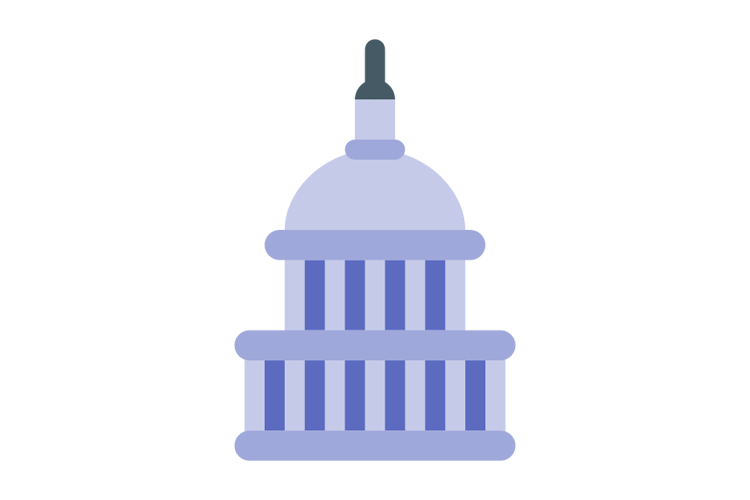 NDAA Compliant
This model is compliant with the NDAA (National Defense Authorization Act), meaning it's safe to use and install on U.S. government properties. It was constructed with trusted and reliable technology at its core.
IP67 Weatherproof Rating
This camera has an Ingress Protection (IP) rating of 67. This means the camera is completely protected from dust and other solid particles. It can also withstand being submerged in 3 feet of water for up to 30 minutes.
Rest assured that when you install this camera outside, it will have no problem braving the toughest of storms.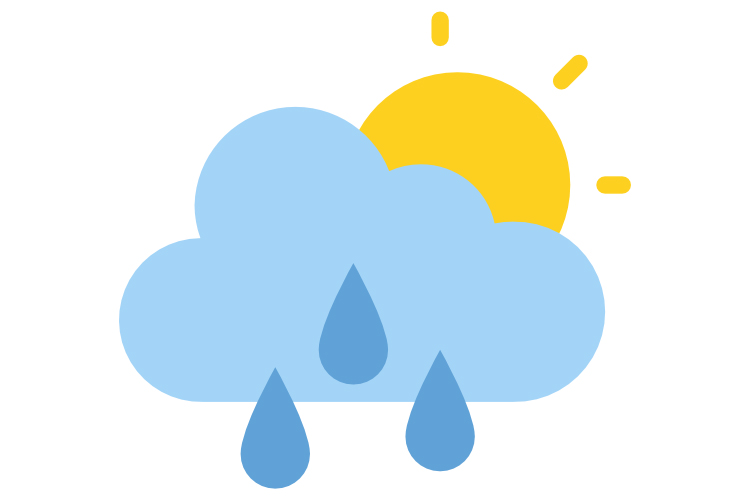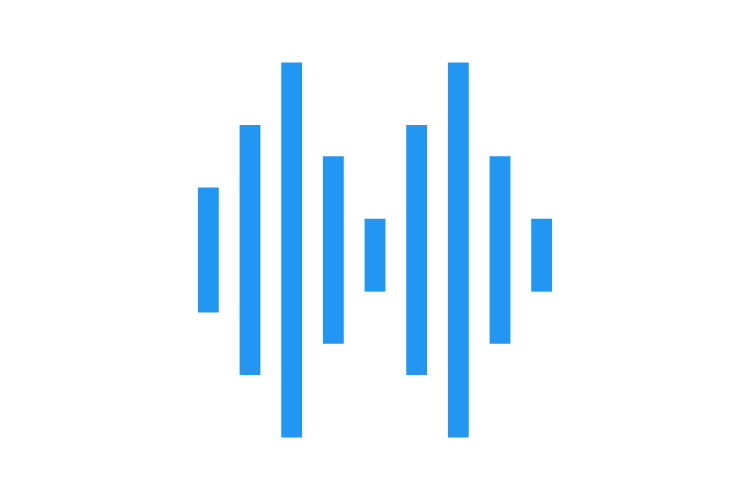 Built-In Microphone
Having audio capabilities in your video surveillance system can be an important feature. The IPC3614SR3-ADPF28-F comes with a built-in microphone, allowing you to hear and record crisp, clear audio without running any additional cables to power a microphone.
Plug & Play
If you're creating a new system out of our Uniview cameras, set up is insanely easy with our Uniview line of POE NVRs. Simply plug the camera into the back of the Uniview NVR and you have instant video on the recorder's HDMI interface. You can also view and manage the NVR through free desktop and mobile apps, such as EZView and EZStation.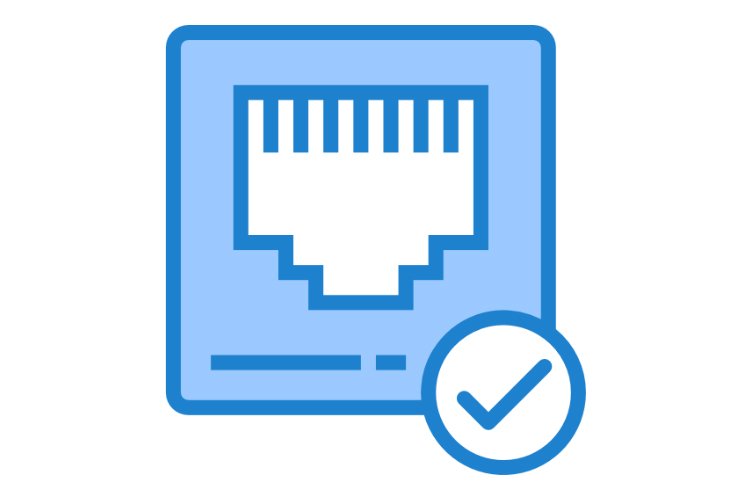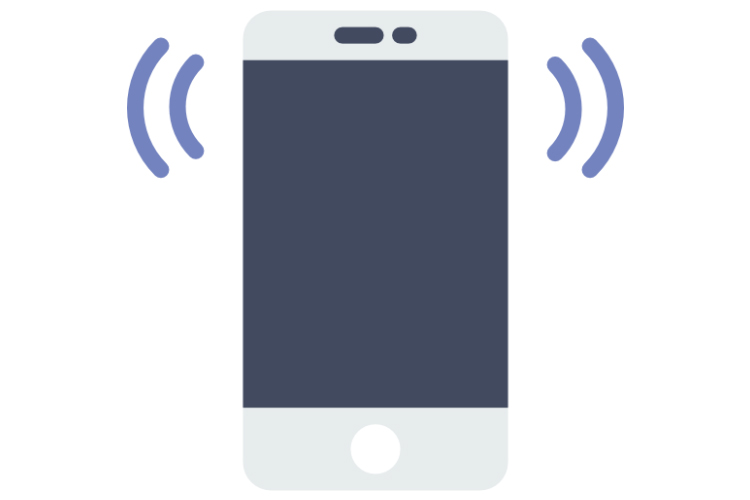 Remote Access
The IPC3618SR3-DPF28LM-F is a part of our Uniview line of products. As such, it's packed with features that would please a power user, yet it's simple enough to operate for a novice. Easily view and manage your cameras and recorders anywhere in the world with the free mobile and desktop applications. For the power user, these apps give you the power to adjust advanced settings on the fly. For the novice, you can use the apps to simply view live feeds and play back recorded video. Whatever you need to accomplish, it's all right there at your fingertips.
ONVIF Compatibility
If you want to add this camera to a security system already set up, that's no problem. This camera complies with the protocols set by the Open Network Video Interface Forum (ONVIF). This means, as long as your current recorder is ONVIF compatible, you'll be able to set this camera up with your current system.